---
Wear that Postpartum Recovery Belt & Regain Confidence In No Time!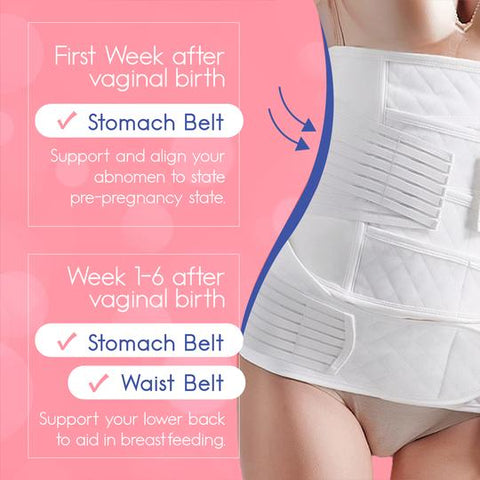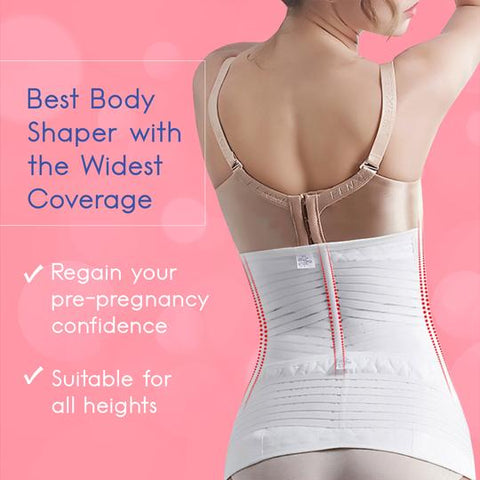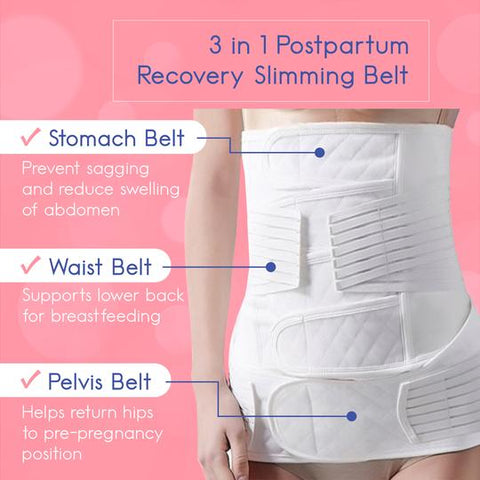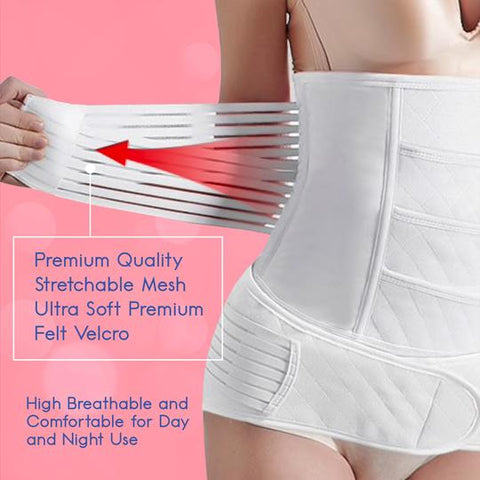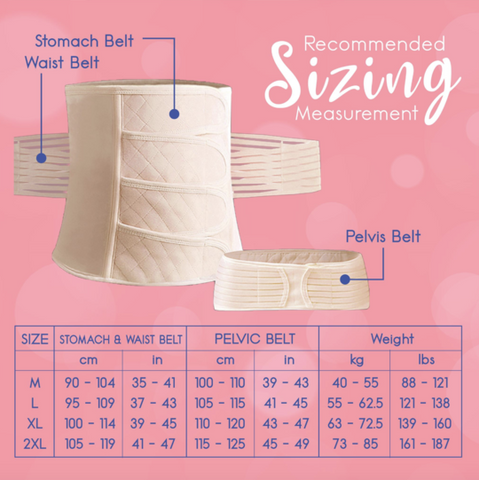 We are surprised by how our bodies actually carried a miracle for 40 weeks, enduring all the massive changes internally, physically and emotionally. We are proud of you, for all the challenges that you have been throughout pregnancy, it's time to pamper it!
We know you are ready to regain your pre-baby body shape – but it seems harder for you. Postpartum Recovery Belt with latest triple compression will take your worries and will help you to wear pre-pregnancy dresses sooner.

Just start wearing it when you feel comfortable after delivery and see the magic of Postpartum Recovery Belt !